Y'all: Oh sweet jeesus she's finally dropping this ISBI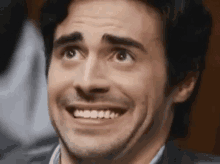 Ha
ha
haaaaaa
NO
Lol I know I barely update this because (cougghhhhh) my story is amazing and great and I love writing it
BUT
I did a thing. I'm a member of this sims forum, Boolprop, and they're hosting what they call a SimNano, which is the famous Nanowrimo but for Sims (stories or challenges) during the month of september. And GUESS WHAT
Yeah you guessed it, I went ahead and signed up this ISBI for the month. I felt it needed some update love YOU KNOW.
I'm making this post to A) Let you know this ISBI is coming back to life soon WOOO
and B) give you permission to guilt-trip me and/or encourage me in this process XP
and also C) make it clear that even though I have LONG empty spaces between updates I am DETERMINED to see this ISBI through to the end! Or at the very least to the POSITIVE POINTS world!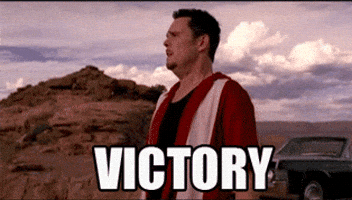 Anywho carry on you wonderful folks, live the best life you can live I'll be back in a few weeks (In the middle of like the start of my second university degree, who needs a career folks when you can have endless proofs that you learned things)